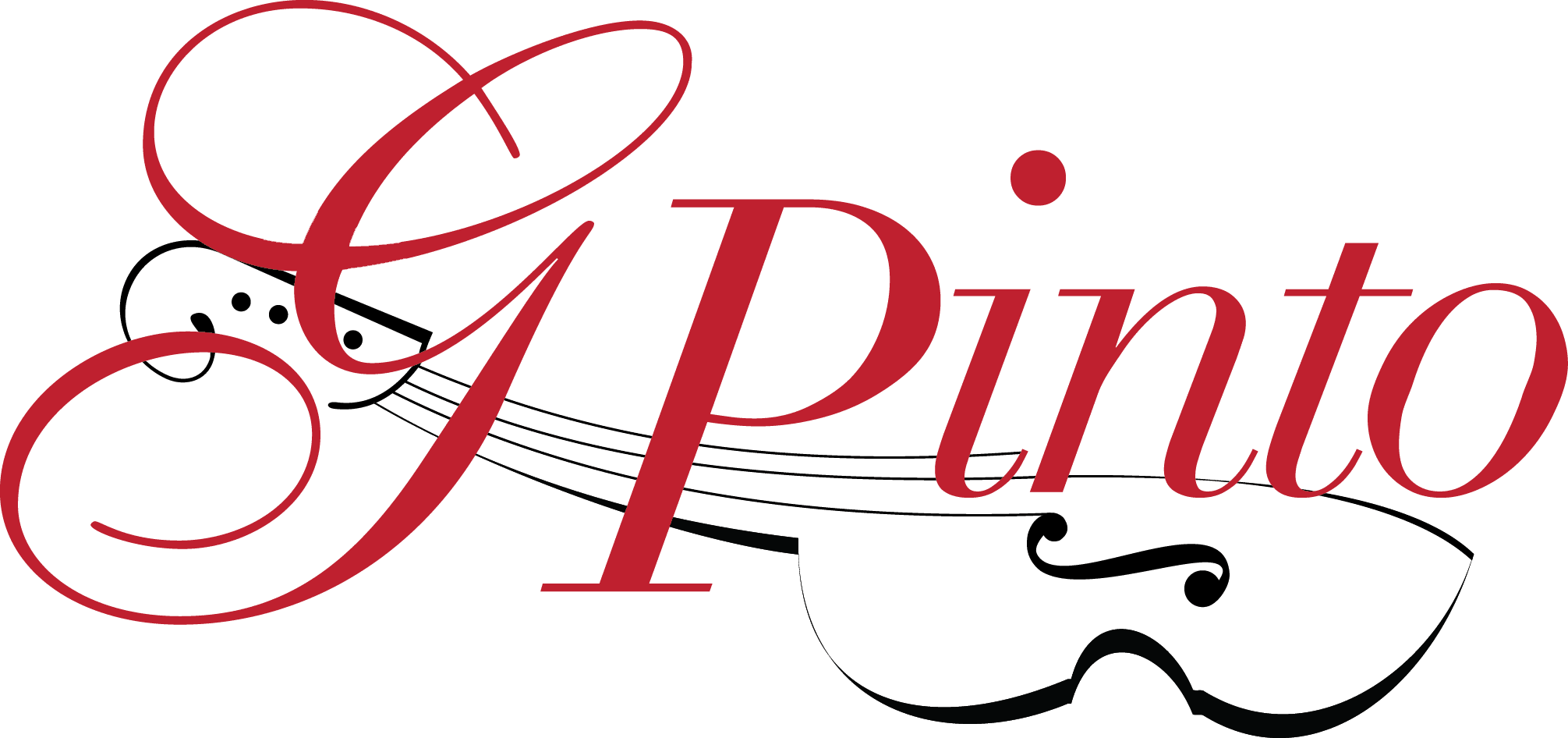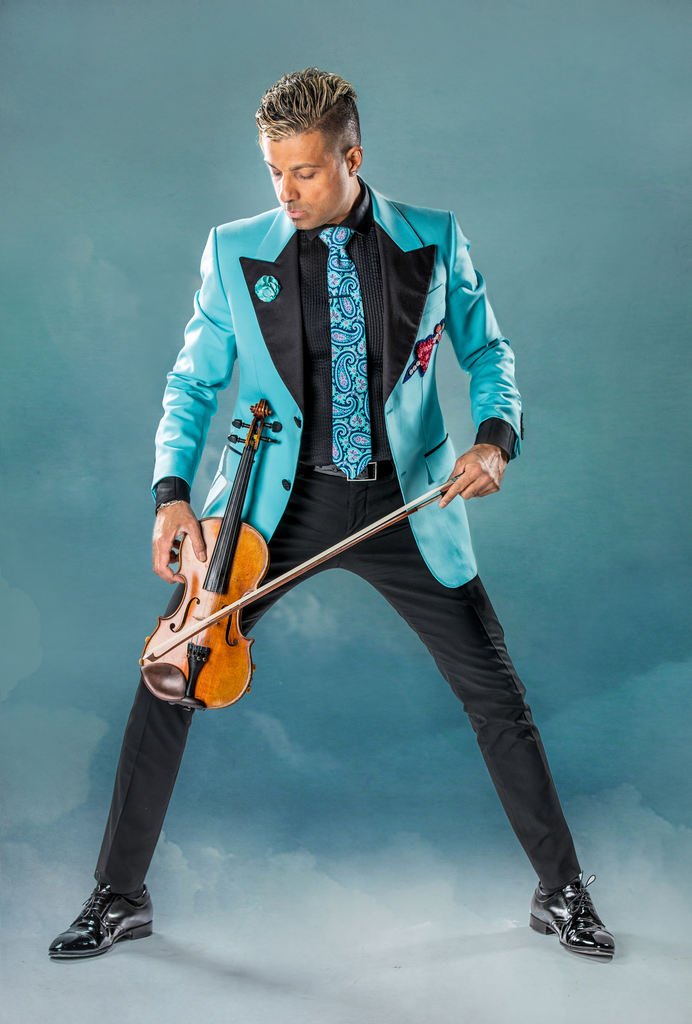 Born in Hamilton, Ontario, Canada, Grenville (a.k.a. 'G') has been playing the violin since the age of seven. His musical abilities have been nurtured from a young age with continuous recitals and performances that have resulted in his love for the stage and entertaining others. He comes from a musical family, with his mother playing and teaching piano, his father who sings, and two sisters who are professional pianists and accompany Grenville regularly.
G was classically trained under the Royal Conservatory of Music, and was a member of the Hamilton Philharmonic Orchestra. While continuing his musical studies, he also earned an Honours Bachelor of Commerce Degree from McMaster University. In his hometown, G was an altar boy for 10 years, a runway model for Beaumonde Productions and part of the disc jockey group, Dynamic Tension. These experiences have contributed to Grenville's sound religious roots, versatility and showmanship.
G now resides in Toronto and performs professionally across North America and Internationally for special events and concerts. His wide repertoire of music, bubbling personality, and love for entertaining others, are just a few reasons that make him a perfect addition to any special event!
"A party without music is like a low-fat potato chip: Decidedly unsatisfying and no fun"
– Carley Rooney, 1999
For a selection of G Pinto's amazing video collection, please visit the Multimedia section.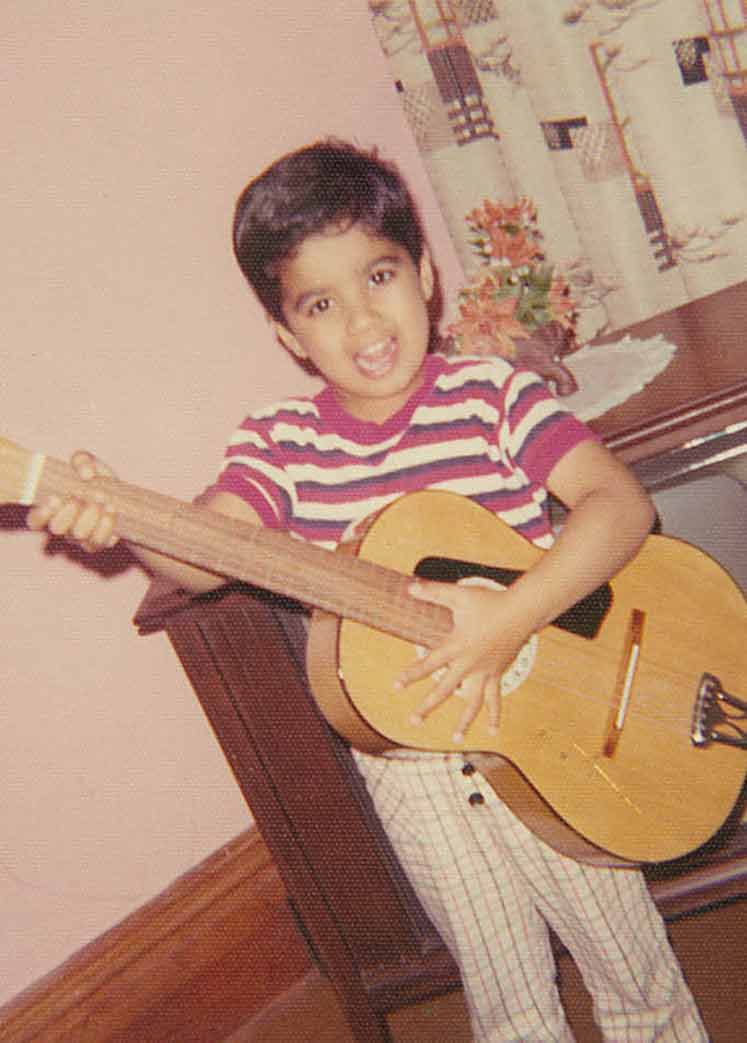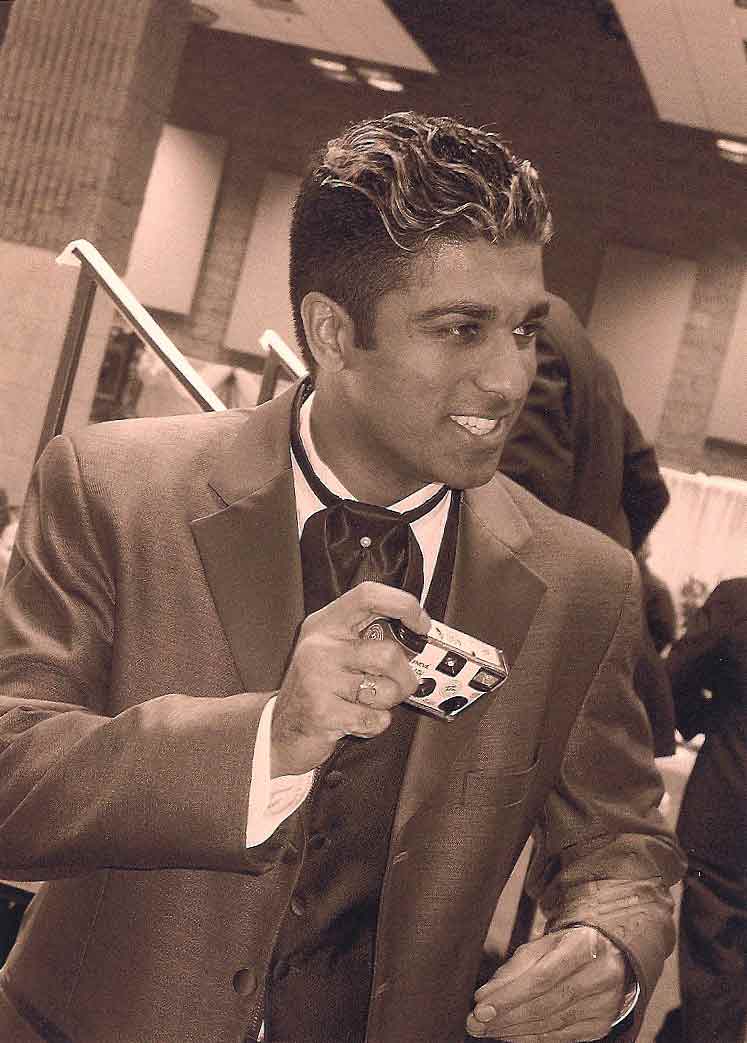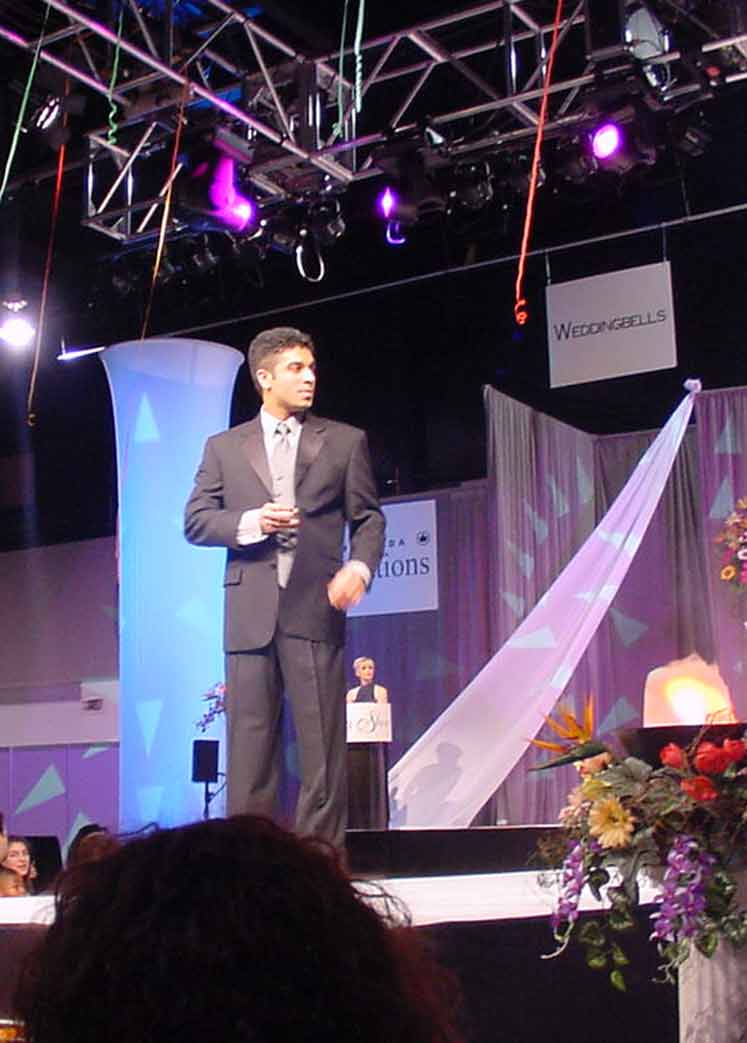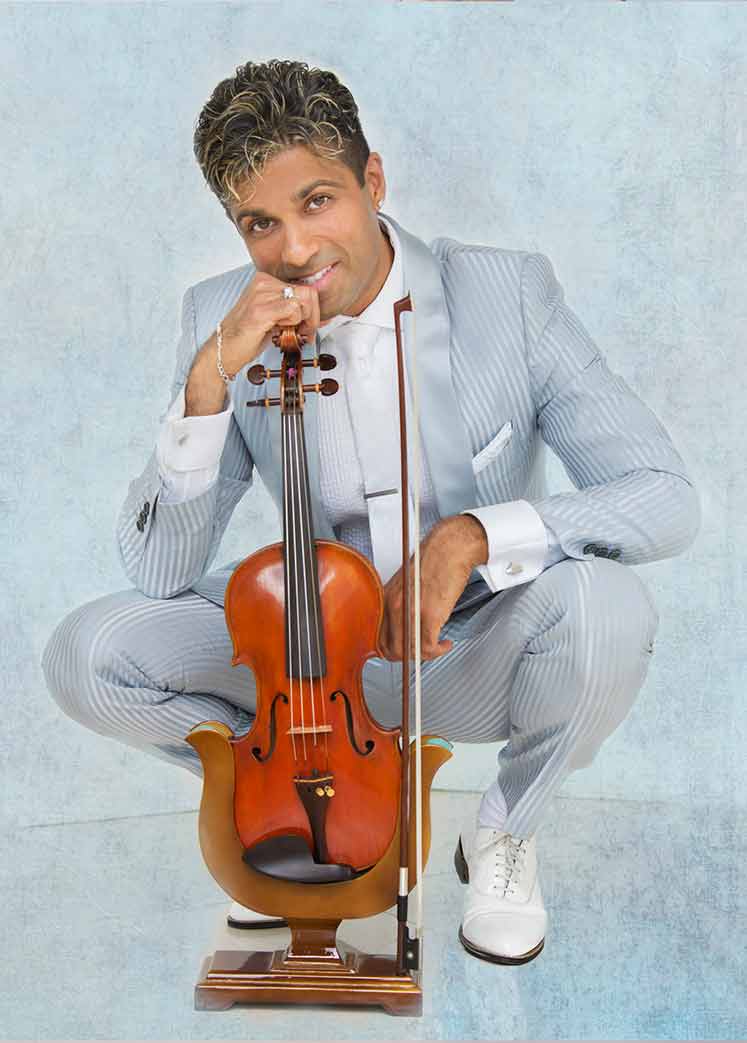 Experience the musical stylings of G Pinto.
Although he is classically-trained, his repertoire expands to include: Popular Music, Rhythm & Blues, Opera, Contemporary, Easy Listening, Hip Hop, Ethnic Music and Rock. His original compositions are second-to-none and world-class.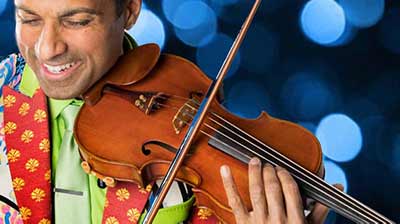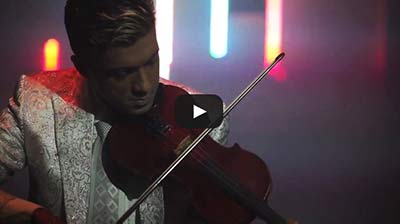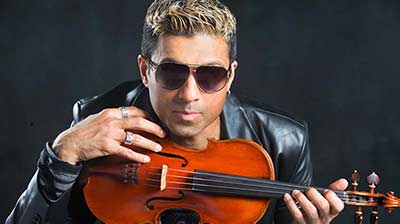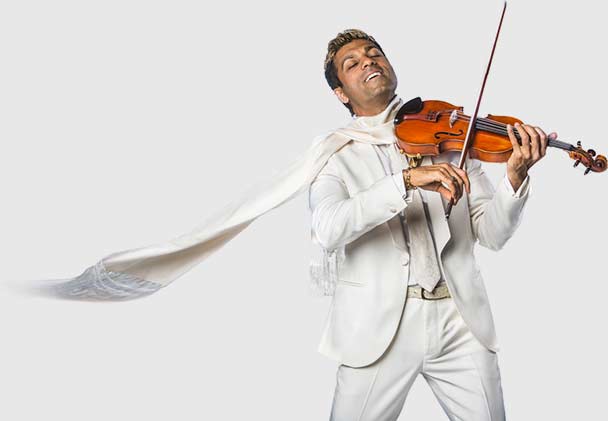 "The true beauty of music is that it connects people. It carries a message, and we, the musicians, are the messengers." – Ray Ayers
Some of Grenville's appearances include:
Symphony of Fire (Ontario Place)
Roy Thomson Hall (Pavlo)
Massey Hall
TED Talks
Bill Clinton's VIP Reception (Hamilton, ON)
The Queen's Plate
Performances for Local and International Politicians and Dignitaries
Appearances on CTV, CityTV, YTV, CP24, CHCH Television, Omni Television, Telelatino, PBS and Slice Network
Performances with/for: Justin Bieber, Serena Ryder, Chris Hadfield, Selena Gomez, Tom Cochrane, Gil Moore (Triumph), Ed Mirvish, Ben Mulroney, Michael Lee-Chin, Doug Gilmour, Liberty Silver, Daniel Emmet, Elvis Stojko, Matt Dusk
100 Huntley Street (CTS Television)
Food and Drink Fest
Pop to Opera
Vaughan Symphony Orchestra