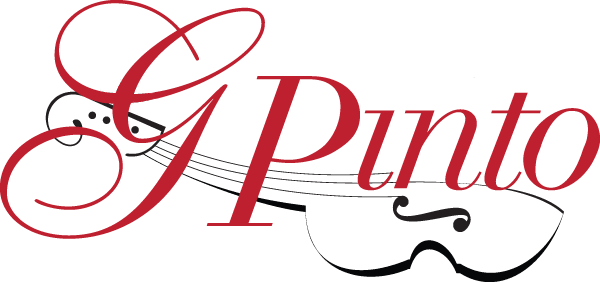 G PINTO IN CONCERT WITH LIVE BAND & SPECIAL GUESTS
With his diverse and seasoned musical background, experience how G Pinto captivates audiences with his unique and energetic STAGE shows.
Accompanied by his live band and with appearances by special guests, be prepared to be taken on a musical journey!
An exciting, absorbing blend of the traditional, the popular, and the brand new.
His wonderful talent, extensive repertoire of music, charismatic personality, passion, and love for entertaining make it a worthwhile and enjoyable experience for all.
Lucky Charm (Studio vs Live)
Still D.R.E. (Live in Concert)
New Rules (Live in Concert)
The Devil Went Down To Georgia (Live)
G Pinto – Concert Promo Video
Lost in the Shadow (Live)
A Star Shining Brightly (Live)
Sweet Arabian Fantasy (Live in Greece)
Stairway To Heaven (Live)