As our COVID-challenged year draws to a close, Grenville Pinto is determined to end it on yet another high note, with the launch of his new "NOTES FROM THE G STRING" blogs. Visit back often for G's new adventures, insights and fired-up musical inspirations.
"Music gives a soul to the universe, wings to the mind, flight to the imagination and life to everything." ― Plato
In keeping with Plato's quote the music of Canada's very own Violin Virtuoso, Grenville Pinto, has indeed given soul to our now chaotic universe. His passion of the strings started at age 7 in his hometown of Hamilton, the steel-town aka "The Hammer".  He has been bringing life to sold-out concerts in the Greater Toronto Area – and as far as Europe – through his fiery, yet soulful renditions, from classics to rock, to his own original compositions.
Having just launched his third video in the 2020 trilogy (see below), we look back on his amazing journey, one that has reverberated through the heartstrings of more than ten thousand followers, to date!
FROM ROYAL CONSERVATORY, to HAMILTON PHILHARMONIC… to PERFORMING WITH JUNO- and GRAMMY-AWARD WINNERS!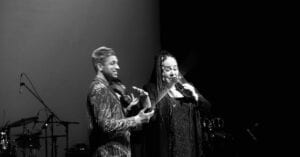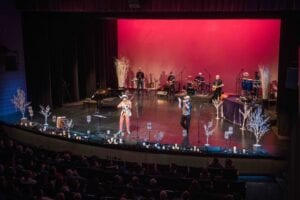 Grenville – aka "G" – has ignited concert stages with accomplished artists including two time Juno Award winner singer/songwriter Serena Ryder, tenor Michael Ciufo, famed instrumental guitarist Pavlo (Simtikidis), International Pops Symphony singer/songwriter Sarah Pacheco and many others. His personally-staged concerts touched the hearts of sell-out crowds in Toronto and Hamilton, when he brought his musical magic to the stage with invited guests that included Juno and Grammy Award winner, Liberty Silver.
G'S ARTISTRY CAPTURES HEARTS ON-SCREENS: FROM CD's and LAPTOPS TO TV APPEARANCES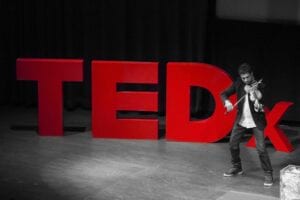 With 5 albums released to date – his latest ESCAPE CD launched in 2019 – Grenville has performed in venues across North America, including diverse TED Talks. He has appeared on various national TV shows, including Rich Bride Poor Bride and 100 Huntley Street.
1200+ SONGS DELIGHT POLITICIANS, THE RICH &FAMOUS, ONE AND ALL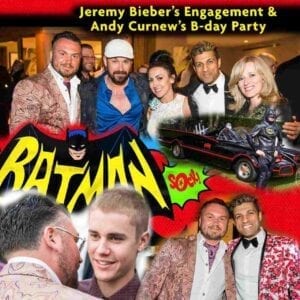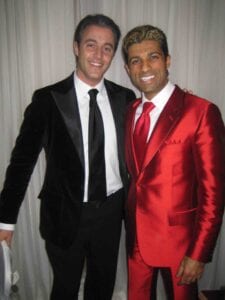 Through his astounding repertoire of more than 1200 songs – that he plays by heart, on the spur of a request – this enchanting dynamo of a violinist fuses the Cool into Classical, the Soul into Soca, and the Rhythm into Rock. In his quest to be memorable in the hearts of his listeners, Grenville has been invited to perform for notables including Bill Clinton, Ed Mirvish, Justin Bieber & his family, and Ben Mulroney, to name a few. Although he is classically-trained, Grenville's incredible repertoire includes Chart- toppers, R&B, Opera, Easy Listening, Hip Hop, 'Bollywood' and Ethnic genres and of course, Rock.
Check out Grenville's exciting, just-released new video, "THE RESURRECTION"!
Click here to watch the video!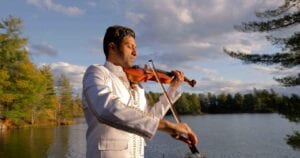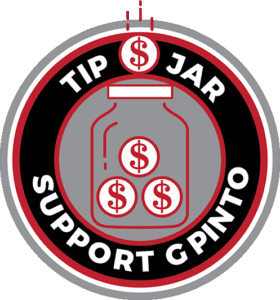 Clieck here to donate
"My heartfelt thanks for all your donations to the TIP JAR.
My music will continue to play on!"  Yours in Music, Grenville