ALL ABOARD!
THUNDER TRAIN
G Pinto is pleased to announce the release of his NEW video Thunder Train from his renowned ESCAPE album.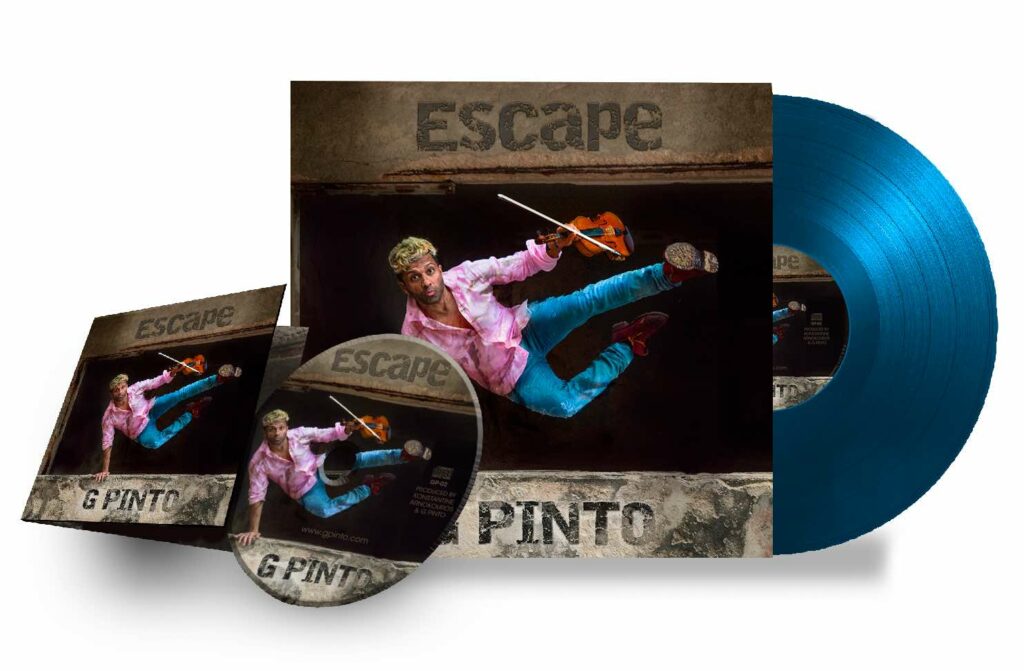 From its haunting opening chords, Grenville Pinto's Thunder Train pulls you on board and propels you across his violin's four octave tonal spectrum. Grenville (aka G) fuses his Royal Conservatory Classical training with lightning-fast, AC/DC-inspired riffs that put the thunder in his bow.
Another one of Grenville's jewels from his fifth CD, ESCAPE which is a runaway best-seller – Thunder Train's spirited melody entices you to hop on board and follow the heartwarming, inspirational story. G's thought- provoking video may be the exception to the immortal, oft quoted words of world-renowned Irish poet and playwright Oscar Wilde: "Life imitates art, far more than art imitates life". Perhaps a subtle and subliminal reflection of Grenville's own humble beginnings, the story-line centers around a destitute young boy's discovery of the violin and the awakening of his talents within – thereby G's art actually imitating his own life.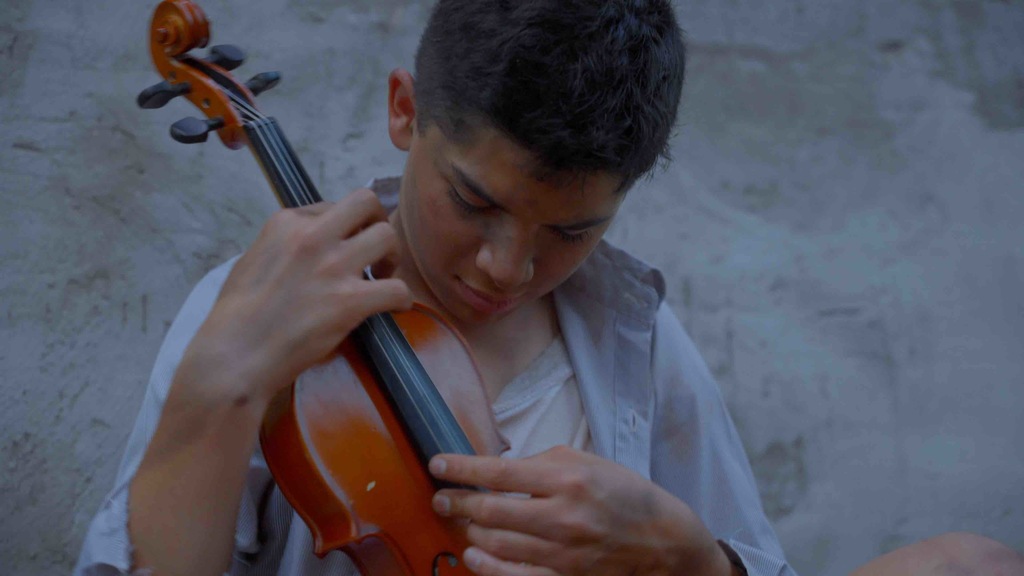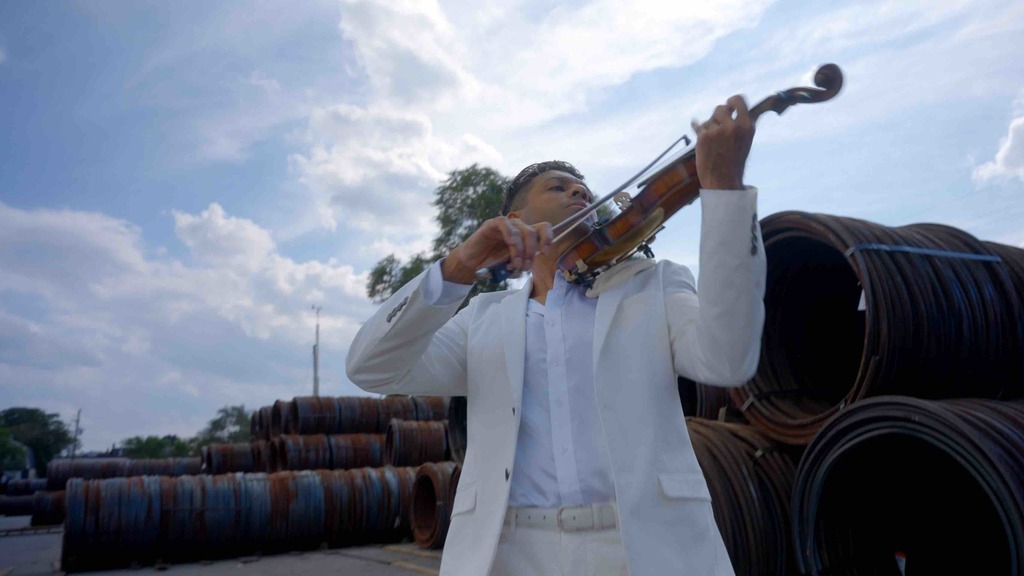 "Through this original composition's video, my intent was to visually convey that in moments of despair and desolation, it is more imperative that we become the inspiration to others by giving a hand-up… versus giving just a simple hand-out", stated Pinto.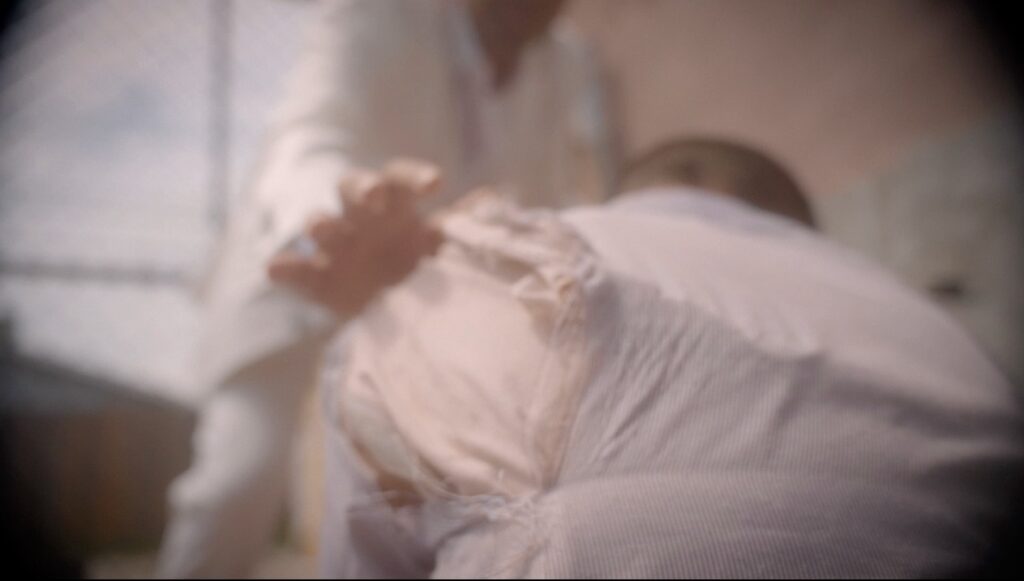 Furthermore, Thunder Train's reverberating melody reinforces the "You've got to Believe to Achieve" attitude of Canada's own violin virtuoso, who chose this more challenging musical path, versus that enabled by his Honours B Com degree, earned from McMaster University.
In reflecting on the underlying message of this video, G stated: "Don't let the potential challenges derail you on your personal journey to success!"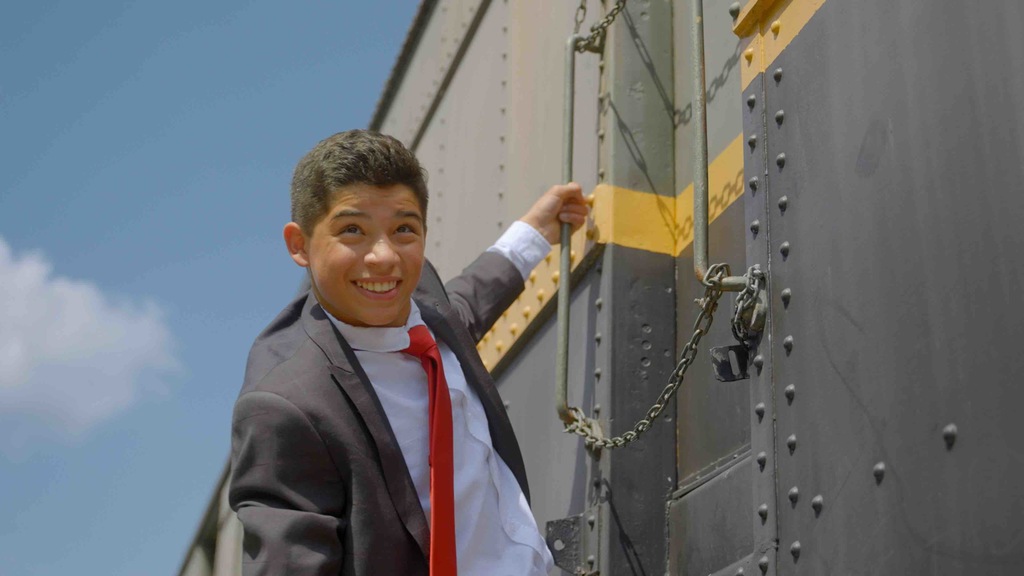 Grenville's Thunder Train will uplift you and carry you to new musical destinations!
Editor's Note: At time of writing, over-achiever Grenville is already working on his next video compilation.
Check back soon for the release of G's new video "Sweet Child O' Mine"!
Classically trained at the Royal Conservatory of Music – and a former member of the Hamilton Philharmonic – Grenville has personally created sell-out concerts and has also ignited stages, performing with multiple JUNO and Grammy Award winners. With an astounding repertoire of 1200+ songs that he knows by heart across all genres – Pop, R & B, Rock, Easy Listening, Opera, Contemporary, plus Bollywood and Ethnic – G has played at TED Talks as well as for high-profile celebrities in Canada, USA and Europe. His original compositions are world- class and have received glowing reviews across North America. With his charismatic persona, this showman is the perfect addition for special events and concerts.
Book Grenville Pinto to get your party started! – ### –
BOOK G: https://www.gpinto.com/contact/