Spring is here!
"Spring is Nature's way of saying: Let's Party!" 
-Robin Williams, RIP
As the first quarter of our COVID-ravaged year comes to a close with the breath of spring in the air, Grenville couldn't agree more.  Follow our Violin Virtuoso, as he continues to be the ultimate party-starter, bent on uplifting the spirits of those near and far.
Party like you're Irish!
Robin's words definitely struck a chord with our very own little leprechaun Grenville, who donned his best "Fifty Shades of Green" outfit, and kick-started St Patrick's Day parties for hundreds of devoted fans across the globe, with his LIVE broadcast this past Saturday night.
G's flying fingers got a real workout not only with his original LUCKY CHARM, but countless requests drawn from his astounding repertoire of 1200+ tunes. Watch his video below and go beyond the traditional Irish jigs, finishing with the spirited sounds of ALLEGRETTO, from his latest album, ESCAPE.
Party like a lion: G's live streaming connects the Lions Club community
Grenville ZOOMED into the hearts of Lions and Leos all across Ontario, with an on-line performance that left powerful and memorable impressions. Compliments flowed from the attendees whose spirits were uplifted by G's performance, fuelling them to continue the Lions' mantra of supporting each other and being a benefit to each other, especially during these COVID-challenged times.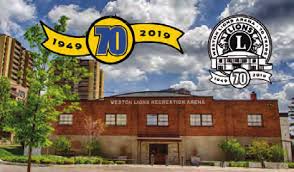 Party like you're 100.
Grenville Celebrates Hazel McCallion's epic 100th birthday.
Johnny Lombardi's famed CHIN TV International Show – on CityTV – honoured Hurricane Hazel's vast accomplishments, as the famed Centenarian kicked up her heels to the sweet sounds of G's strings.
The special video compilation is definitely one for the history books, as Grenville brought the spry,  celebrated senior to her feet, to the delight of friends, family and dedicated supporters, on her epic 100th Valentine's Day birthday.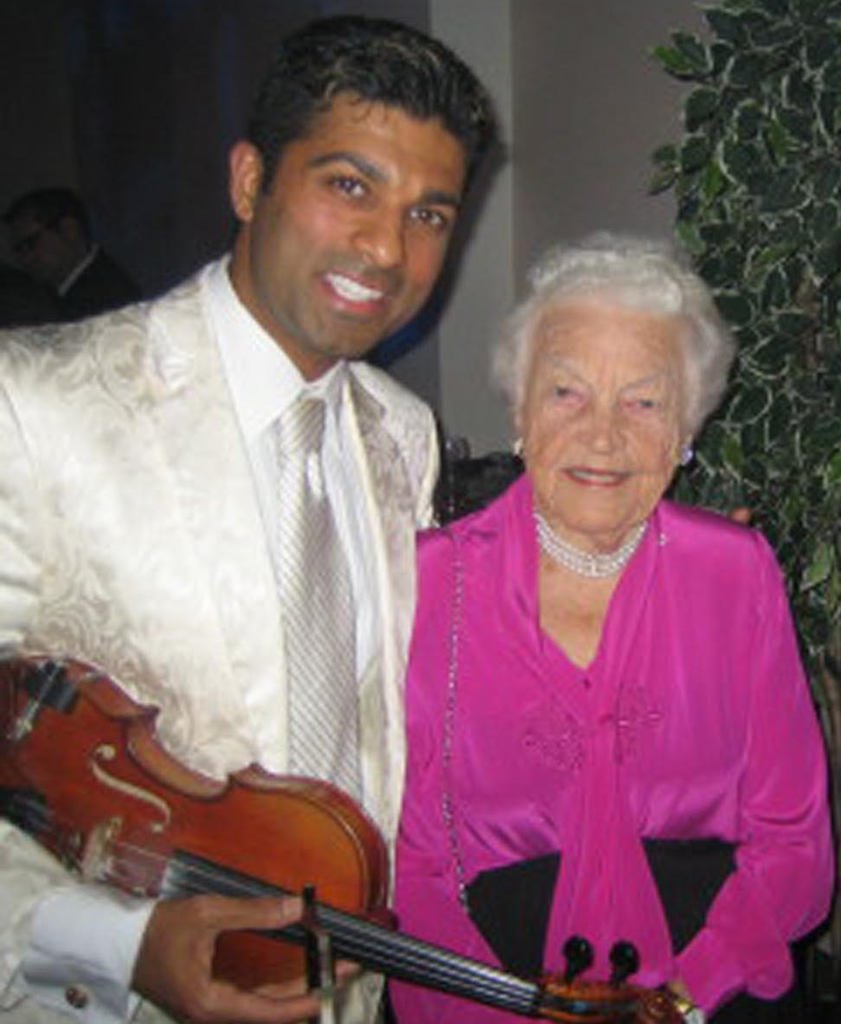 Life is a carnival! Party-on with Grenville's Newest video
G's visit to Cuba put the HOTTT into Havana!
The chemistry between Grenville and fellow violinist Wendy Oram Galvez sizzles off the charts, in G's just released La Vida Es Un Carnaval by Celia Cruz, from Grenville's PERFECT DAY album.  Accolades are already pouring in, with fans touting this to be "THE Video of the Year!"  So get your dancing shoes and download a copy for yourself.
In closing, a HUGE thanks to you – our valued fans and supporters – for partying with Grenville here.
With COVID-19 restrictions now being eased off, capacity for Weddings and public events will be increased.
CHECK YOUR CALENDARS. 
GET YOUR VERY OWN PARTY STARTED!
#100thBirthday #Carnaval #CeliaCruz #Centenarian #Cuba #Havana #HazelMcCallion #HurricaneHazel #IrishEyes #IrishJig #kindnessmatters #LionsClub #LongestRunningMayor #LuckyCharm #MississaugaMayor #PartyLikeYoureIrish #RobinWilliams #StPatricksDay #ValentinesDay #ViolinVirtuoso #Weddings #WeddingViolinist #WendyOramGalvez #CityTV #JohnnyLombardi #WeServe